5 Industries That Need Chain Link Fencing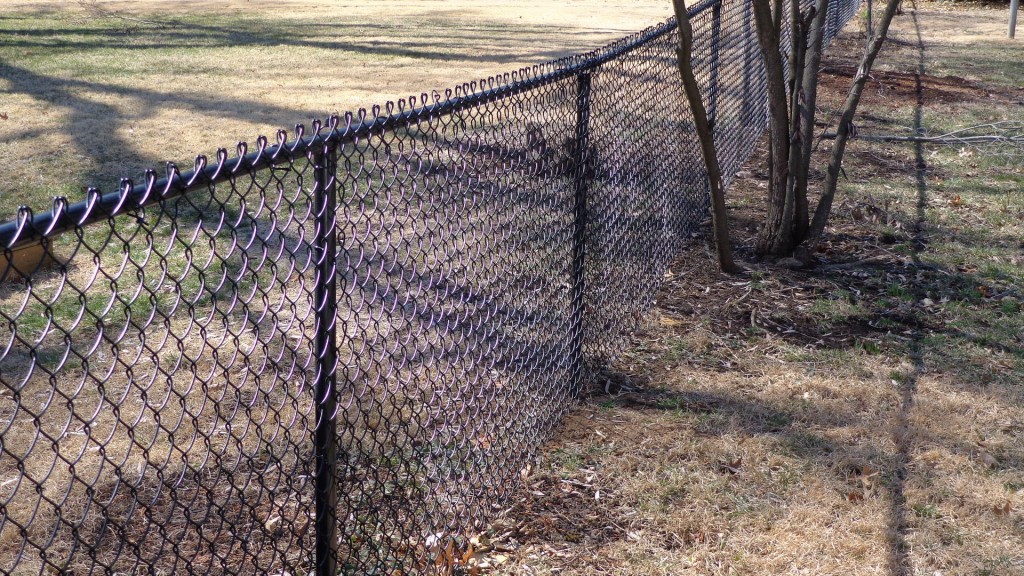 As a Kansas City fence contractor, you're more than familiar with chain link fencing and its lasting appeal. The visibility and ventilation available through this fence type's instantly recognizable weave has long been part of our architectural landscape. Having worked in the fence industry for so long, you've no doubt installed dozens of residential barriers using this material. However, chain link is even more so in demand on the commercial front. As the top commercial fence company in the Kansas City area, we've installed hundreds of chain link barriers around businesses and industrial complexes. Here are five industries that particularly benefit from chain link-equipped barriers:
1. Construction
Chain link is commonly installed at construction sites to secure perimeters and protect workers from exterior hazards. Likewise, having a barrier helps keep out non-workers and thus prevent potential lawsuits. After all, the job site's full of sharp objects, heavy equipment, electrical wires, and chemicals. Liability for civilian injuries could very well fall on the property owner if the area's not properly sealed off.
Now, since construction projects are temporary operations, it doesn't make sense to install a permanent fence around your clients' job sites. Especially if the finished project is, say, a community play area, which needs to remain accessible to the public. In these situations, we strongly recommend temporary chain link fencing, which our sister division American Fence Rental specializes in. Get the same protection via barriers that are easily disassembled and stored until needed again. You have the option of renting and purchasing chain link temp fence panels.
2. Agriculture
Chain link is a popular fence choice for farmers and ranchers because it is strong enough to contain large animals and withstand harsh weather conditions. In the case of materials sold by AmeriFence Corporation in Kansas City, our chain link comes in either traditional galvanized form or coated with a fine layer of black vinyl. Both options boast an inherent resistance to rust—meaning the client's fence won't corrode from exposure to rain.
Chain link is also a cost-effective option for enclosing large areas of land. Agricultural clients such as farmers need a barrier to seal off their produce from the public while at the same time allowing ventilation to their crops. Chain link, with its open weave, meets all of these requirements.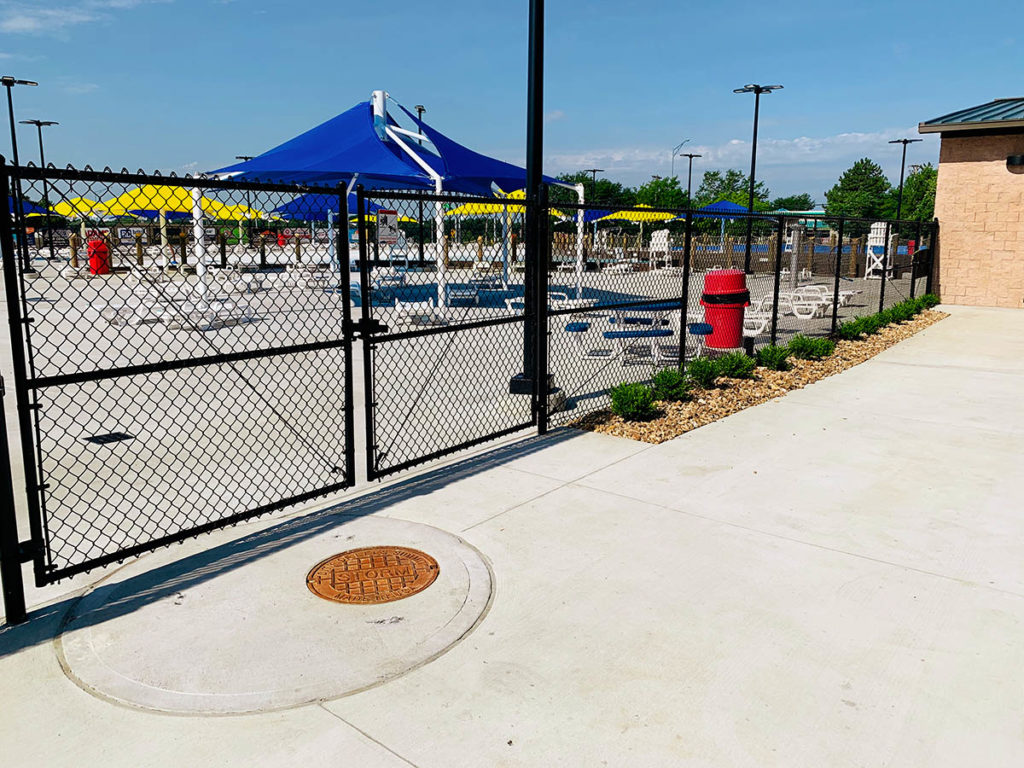 3. Sports and recreation
Throughout history, chain link has been the go-to material for sports fencing. The weave permits a clear view of the action while, at the same time, safeguarding visitors. The last thing you want is someone getting clonked on the head by a baseball. Chain link installations often appear in sports complexes, parks, and recreational areas, used to create boundaries for fields, courts, and playgrounds. It is also used to secure equipment and facilities. As your clients could testify, sports gear is quite the investment, especially when purchased for an entire team. Having a fence to protect equipment helps put clients at ease.
4. Industrial
Chain link is a durable option for industrial sites, providing secure perimeter fencing and the ability to securely designate specific areas for storage or equipment. Once again, you don't want unauthorized personnel wandering amid traveling forklifts, mobile bits of machinery, vats of hazardous chemicals, etc. Not having a secure perimeter with plenty of add-on warning signs is an invitation to a lawsuit.
5. Security and government
Chain link fencing is frequently used to secure government buildings, military bases, and substations. It is also used in correctional facilities and other security-sensitive areas. Clients in need of high-security oftentimes purchase add-ons for their chain link barriers, such as barbed wire arms. Nestled atop fence posts and fitted with concertina wire, these are enough to deter even the boldest of intruders. Barbed wire arms come in vertical and angular forms—some even feature two arms per add-on—for the utmost security.
Overall, chain link is a popular fence choice for a variety of industries because of its strength, durability, and cost-effectiveness. It is easily customizable to fit specific needs and can be installed quickly, making it a versatile and practical option for many applications.
Contact AmeriFence Corporation of Kansas City for the best commercial chain link fence materials!