When you purchase a barrier arm gate, the manufacturer should provide you with some sort of safety information. After that point, it is you responsibility to stick to all the proper standards and procedures. We strongly encourage you to read through and get to know the provided safety information before you actually go and operate this dangerous machinery. However, here are some key points that are commonly mentioned that is important for all barrier arm gate operators to know.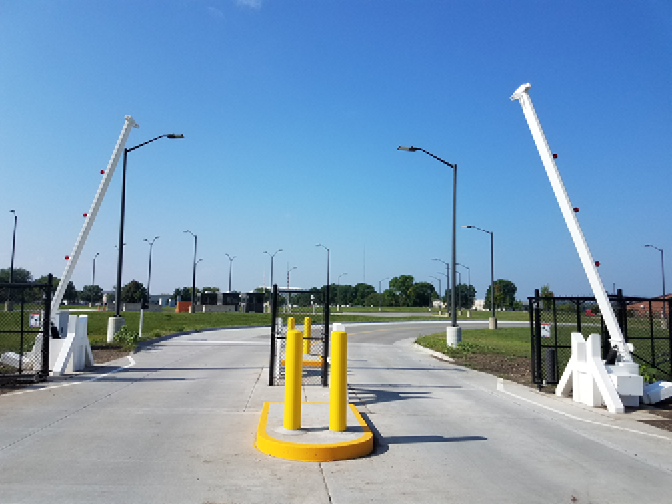 Top Barrier Arm Gate Safety Tips
Learn in advance how to raise and lower the barrier arm gate in the event of a power failure or outage.
Barrier arms are not playgrounds and children should never hang from or get near the operation area, especially not near any pinch points.
A separate pedestrian entrance needs to be provided as barrier arm gates are for vehicular use ONLY.
Barrier arm gates can begin operation without warning, so pedestrians should not ever be allowed anywhere near them area.
The proper signs and warnings are to be posted to guide pedestrians to the separate entrance.
Children should never be allowed to operate or control the automatic barrier arm.
For the safety of everyone who is near or operating the barrier arm gate, it is critical that these regulations be followed to a tee. If you notice any faults or problems with your barrier arm gates, do NOT try to make any repairs yourself. Instead, reach out to an automated gate professional like American Access Company for any repairs. You should also have professionals regularly inspect your barrier arm gate and all corresponding machinery for optimal operation and maintenance.