How to Choose a Replacement Gate Operator
After you've had your automatic gate for several years, you should begin to wonder when the right time is to replace your gate operator. It's important that you keep your gate operator up to date so you're not using an operator that is old or unsafe. Even after you decide it's time to replace your operator, it's important to know what operator to choose.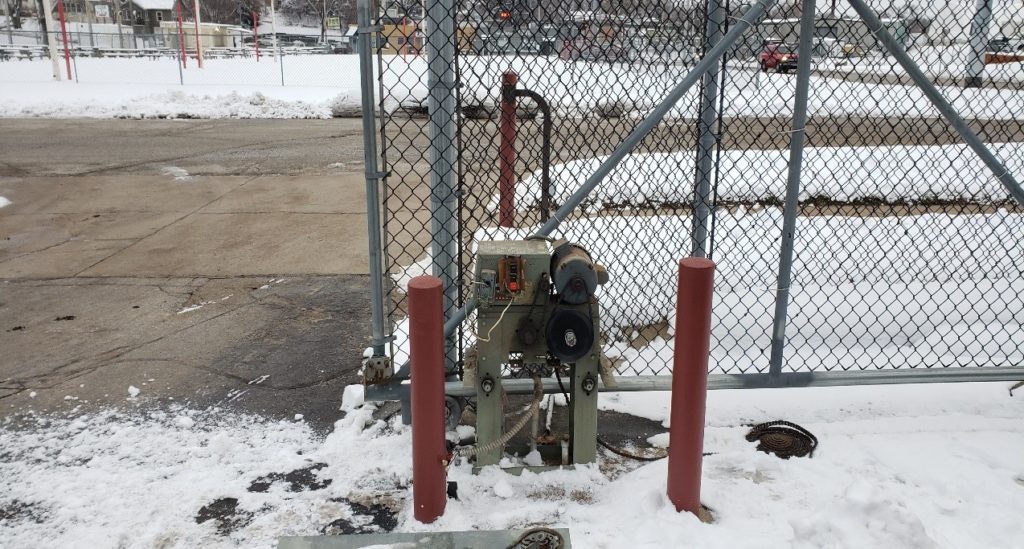 Gate Operator Selection
There is a large selection of gate operators available today. First, you should check out what the automated gate dealers in your area offer and what they are trained to install and service. You also need to make sure that the professionals install a unit with updated safety device standards. The professionals will help you with the sizing your new gate operator.
To get started, you need to know if you have a slide gate operator or a swing gate. This helps narrow your gate operator search down. A swing gate swings outward or inward on hinges and a slide gate moves back and forth on a track.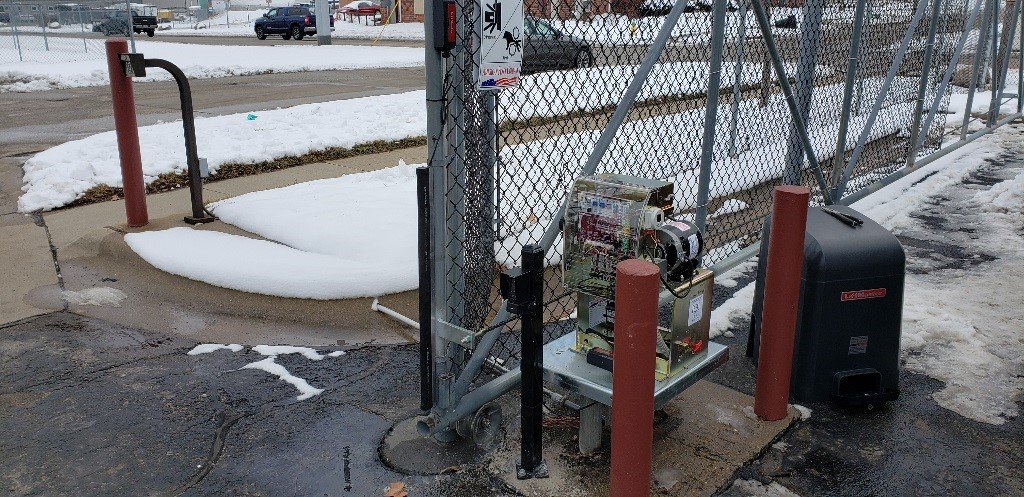 Safety is Priority
Updated certified gate operators have safety devices that need to be attached in order for it to be used. Knowing a gate operator company is willing to include this important feature is an easy way to determine what operator you should install. Some brands of gate operators will help bundle safety devices together with their operator. Having a few safety devices bundled as a packaged deal does not mean that more devices may not be needed. This is where the professionals can help.
With a little research you will be able to determine what operators are right for you based on your type of gate and the operator's safety functions. Comparing pricing and gate access control companies will give you the base knowledge and confidence you need to work with professionals on your new gate operator.