I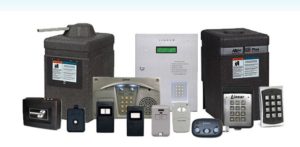 n recent history, the access control industry has boomed with advancement and innovation. These systems have become more complex and the number of options and system capabilities is greater than ever before. Now gate access controls include a wider variety of sliding and swing gate operators as well as traffic spikes, emergency devices, barrier arms, receivers, transmitters and more. American Fence Company of Omaha is ready to take on this complex and complicated task for you.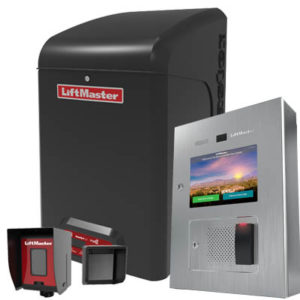 Due to their 50 plus years of gate and fence installation experience, American Fence Company of Omaha understands the importance of having a team of specialists with a wide array of expertise to secure a job's success. They have a custom metals shop with master welders and fabricators as well as accomplished craftsmen working on custom wood fences in the field. Every year, American Fence installs over 500 access control systems and gate operators of all security requirements and complexities.
They understand the value of having the same sort of professional who is fully committed to gate access control. They know this person needs to know every detail about modern access control technology and is willing and able to listen to all of the customer's needs.
However, the Access Control Lead Technician at American Fence Company of Omaha is not limited to making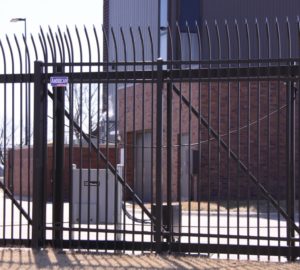 recommendations and installing new access control systems. This person specializes in maintaining the system after the sale. They also can help troubleshoot older machines and assess and repair most systems in an efficient and timely manner.
The Access Control Lead Technician will make sure you have one less thing to worry about, whether you're the owner of your own business or if you're a regular homeowner. If you have been thinking about installing a gate operator, access control system or have any questions or concerns, please contact AFC-Omaha today.